Is Your Kit Feeling A Bit…Tired?       Did you leave your kit in your truck overnight?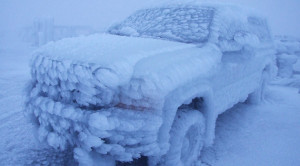 Did you drop your backflow prevention test kit while climbing down a ladder?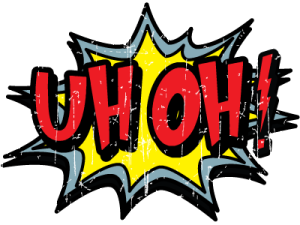 Is that old valve on your kit getting hard to turn?
   

Let Buffalo Backflow repair  your backflow kit to make it perform like new again!
Buffalo Backflow is a authorized service center and stocks parts  for all major backflow test kits, and can quickly and expertly repair your kit. Is your kit a Watts TK9A, MidWest, Conbraco, Apollo,Febco,our Wilkerson.
Whether it is a magnetic diaphragm assembly, a leaky hose or valve, Buffalo Backflow can get your kit back to "like new" condition.
If you kit still works, but is tough to operate, let Buffalo Backflow refurbish your kit with new valves, hoses,
add an in line pressure gauge, and clean the unit up to make it perform like new at a fraction of the cost of new!
               Whatever your backflow test kit requires, Buffalo Backflow can help!